Our company was founded on the shores of the Mediterranean more than 60 years ago and has traditionally worked in manufacturing salted fish and marketing both fresh and frozen fish.
Our dedication, hard work and determination to take on challenges have enabled us to achieve enormous business growth. This entrepreneurial spirit has led us to become a great family group with a presence in more than 30 countries. We are world leaders in the bluefin tuna fishery and distribution industry; we set the standard in Spain for salted fish manufacturing and we occupy a prominent position in marketing other fish species.
We are currently continuing to grow under the leadership of a new generation and in a spirit of social responsibility focused on the knowledge and conservation of bluefin tuna and all the species that have made the sea our livelihood.
Traceability and
food safety
We are a fully responsible company that works in compliance with the strictest quality standards and obeys regional, national and international legislation, which allows us to offer highest health guarantees in all our products and processes.
We make sure we comply with the highest health standards without exception. To do this, we implement a rigorous traceability process managed with an electronic document (eBCD) used by all our products. This allows the customer to know the mode of capture, transport, farm location and the slaughter method for each specimen.
We not only comply with the legislative requirements for each type of tuna, we go even further by providing continuous training to our team and making the most of all the benefits offered by technology.
We are also pioneers in investing in our facilities and processes so we can, for example, keep products at a temperature of up to -60ºC, ensuring that the cold chain is never broken, or incorporate the latest techniques available for preparing, cutting and packaging.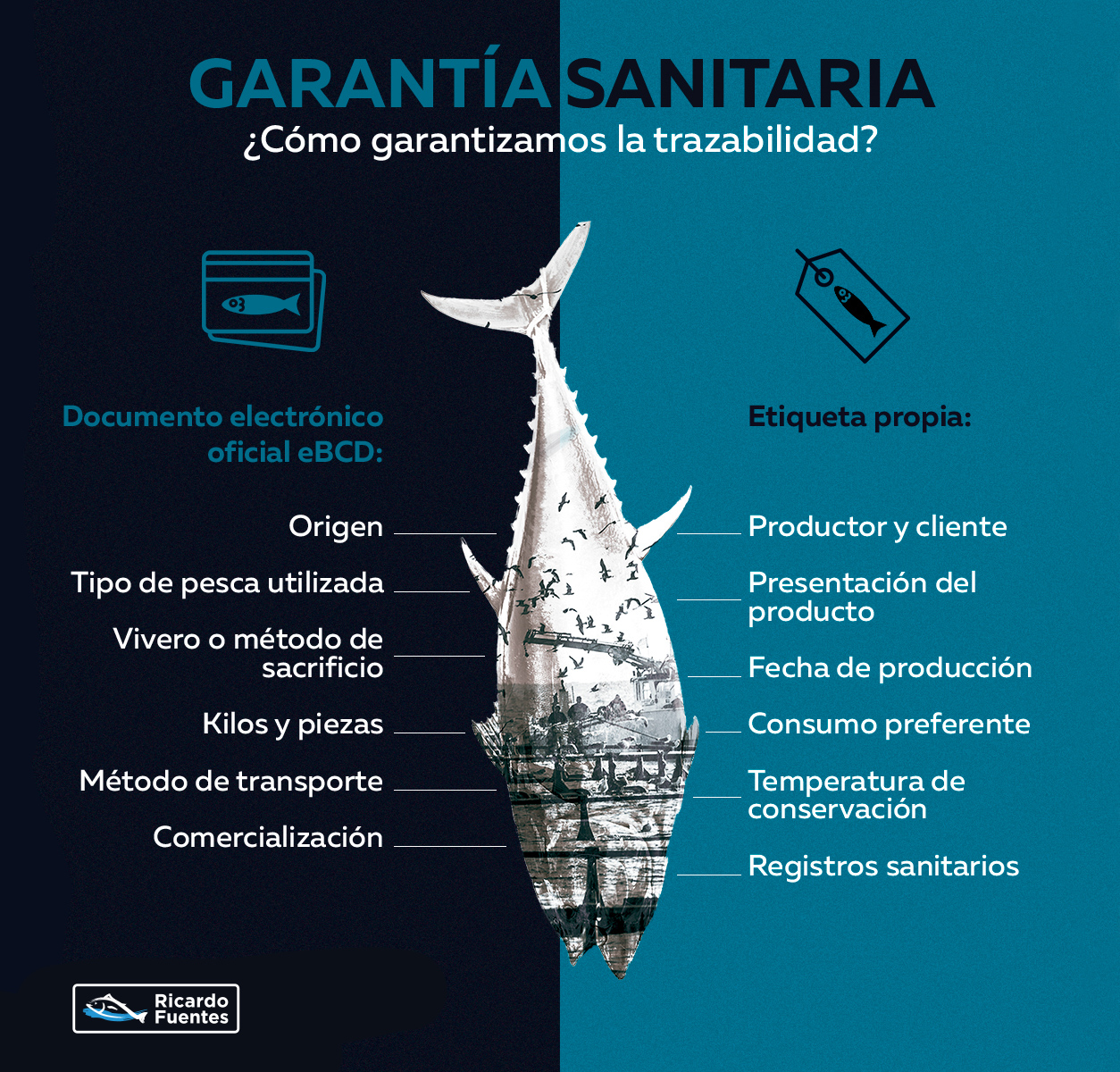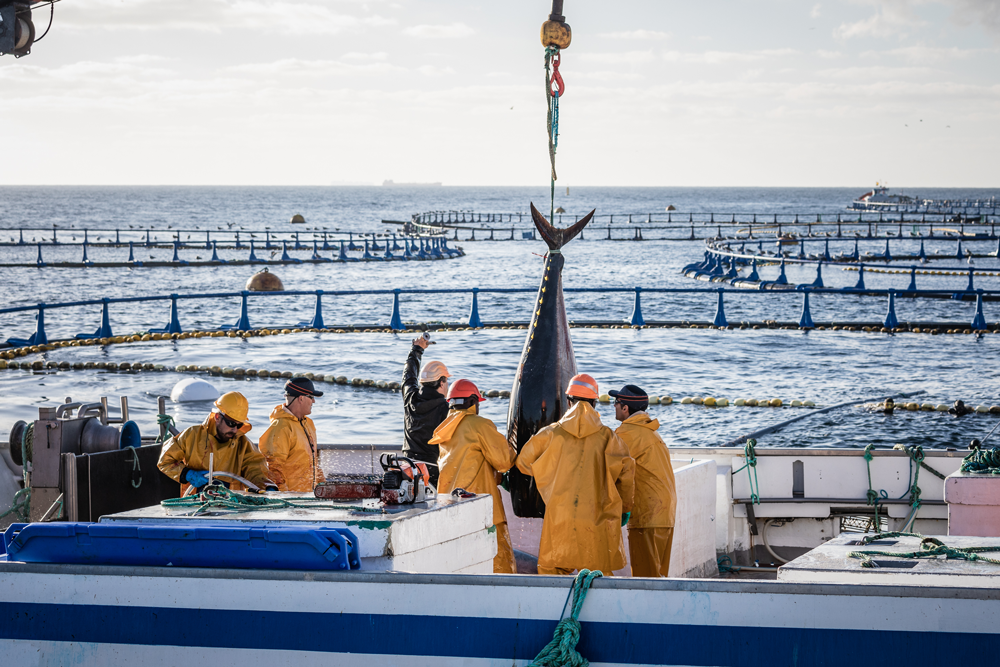 All our operations, ships and facilities hold the necessary certificates and our activity is governed by the regulations established by the International Commission for the Conservation of Atlantic Tunas (ICCAT).
This fisheries organisation is therefore responsible for validating and certifying the catches we make on board. Plus, all transfers of specimens from fishing vessels to towing vessels are videotaped for subsequent review by the Inspection and Control Service of the General Fisheries Secretariat.
This is in addition to the audits and inspections carried out by our main customers on our activity. This all-round monitoring and control allows us to offer a full international control and quality certificate.
Our company's ongoing adaptation and desire to improve led us to work with our product in a new way. In the mid-1990s we focused on maturing and fattening bluefin tuna on farms, with the aim of guaranteeing a quality product and a reliable source throughout the year.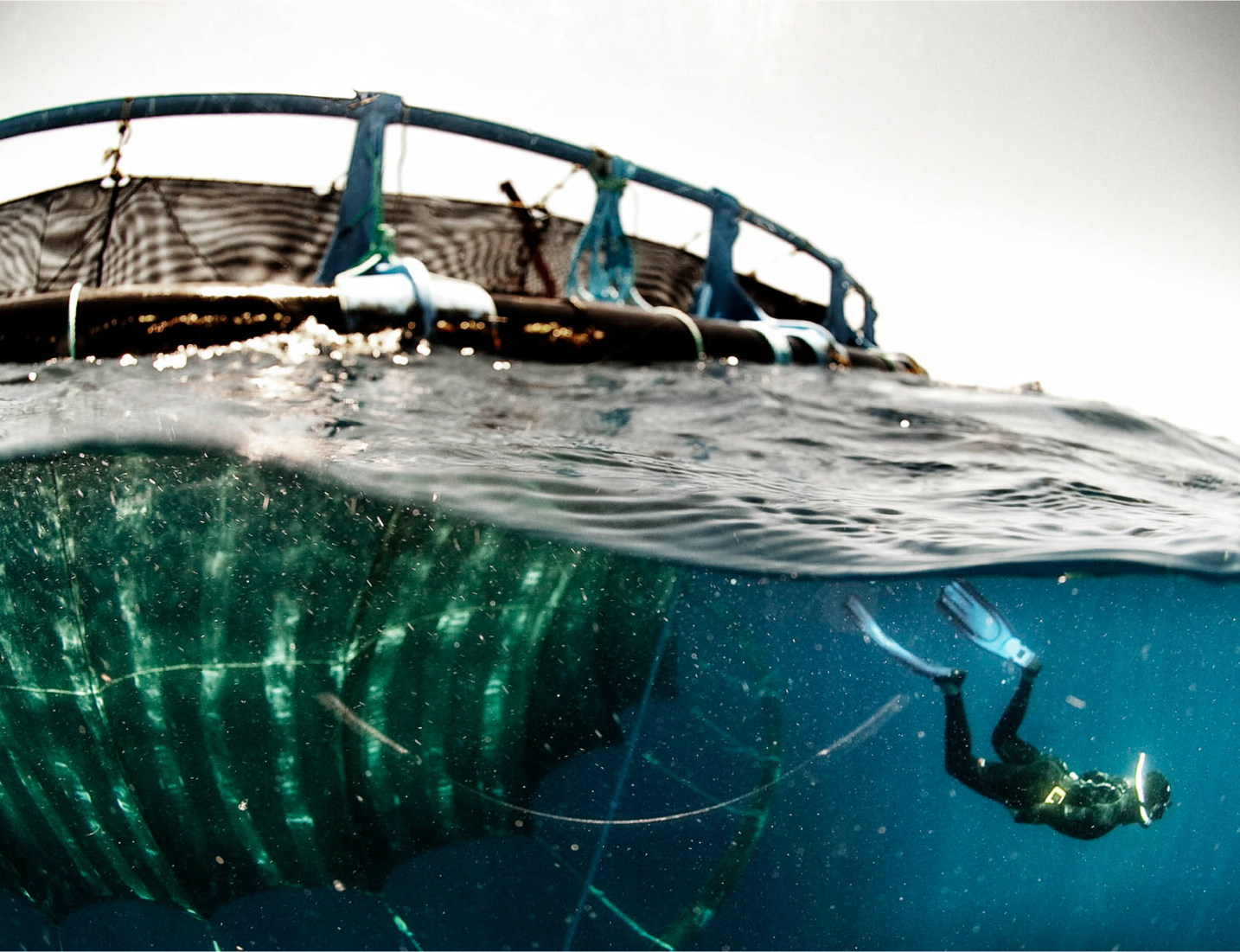 We have three deep-freezer boats (Princesa de Guasimara, Princesa Guayarmina and Paloma Reefer) capable of freezing the bluefin tuna extracted from our fish farms and traps at -60ºC and in just a few minutes.
We also have three purse seine vessels for bluefin tuna fishing in the Mediterranean.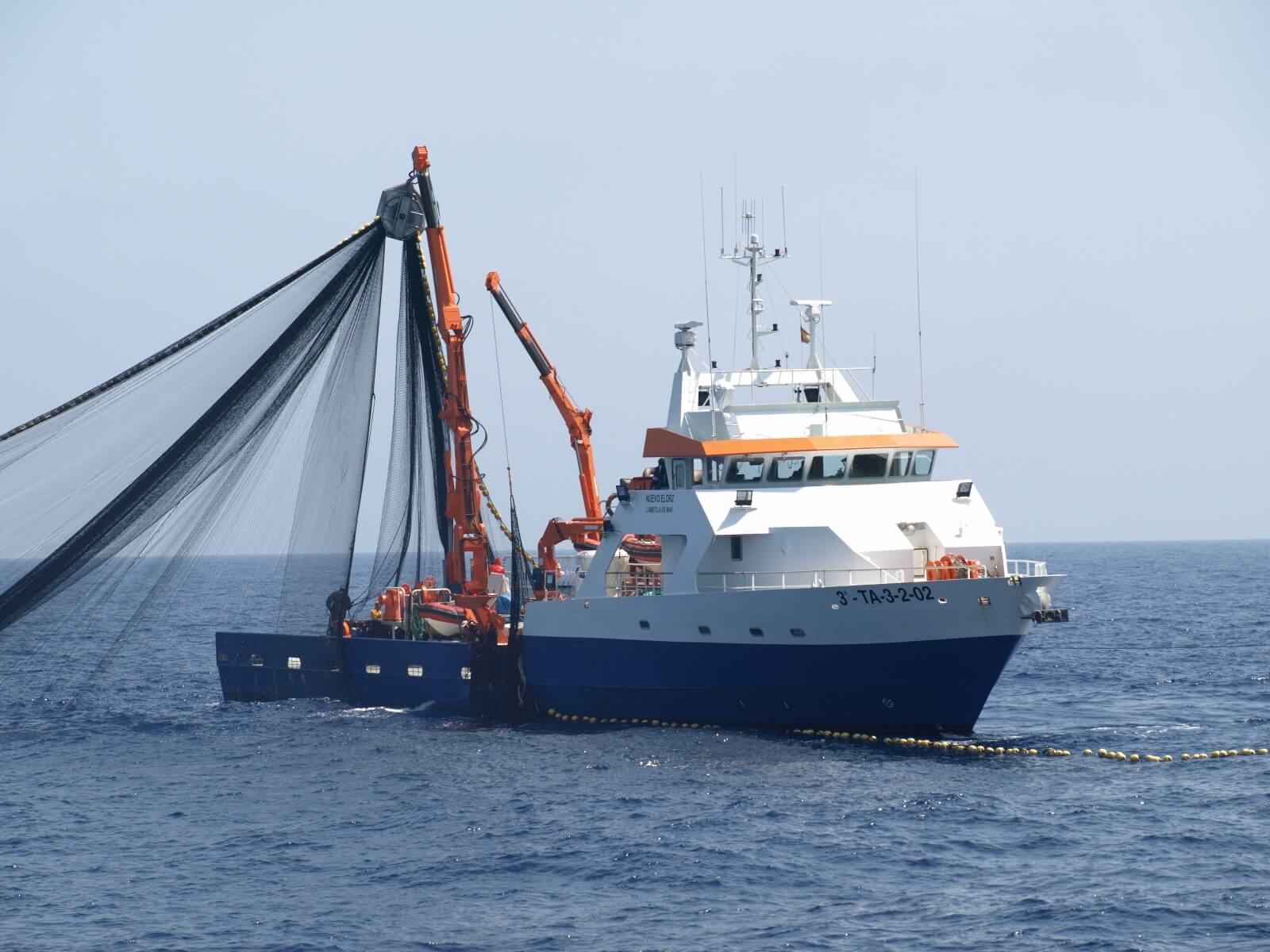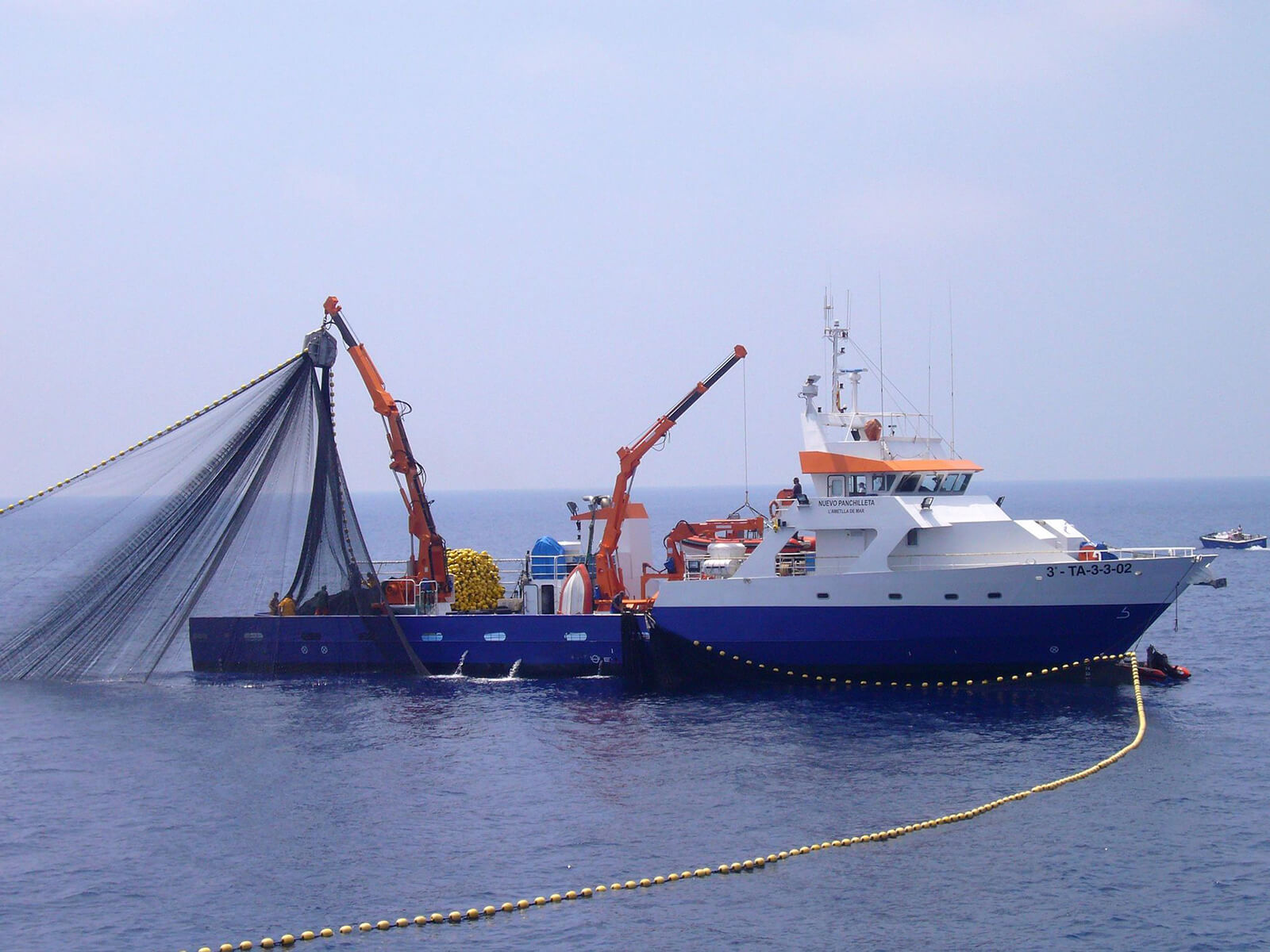 In addition to this, in 2004 we set up two fish processing plants, one for tuna and the only one of its kind in Europe, and the other especially for producing salted and smoked fish. Both were designed and equipped with the latest technology to meet international health, environmental and safety requirements.
We also built a modern refrigeration plant with a storage capacity of 55,700 cubic metres, 4,600 of which are kept at a temperature of -60ºC.
Through our subsidiaries we support and promote a number of projects to learn more about our products and how to take care of it.
We collaborate with the Spanish Institute of Oceanography (IEO) in promoting a range of research projects aiming to develop specific technology for integrated bluefin tuna farming on an industrial scale.
This partnership has resulted in the development of projects like Reprodott, Bluefin Tuna Larval Culture, CLARA and Selfdott. The latter led to setting up the company Caladeros del Mediterráneo which, together with the Centre for Industrial Technology Development (CDTi), ran the ATCAR project (Technology Application for Bluefin Tuna Farming) from 2012 to 2014.
The Spanish Institute of Oceangraphy (IEO), the Polytechnic University of Cartagena (UPCT) and multinational company Skretting were all involved in this study, which aimed to close the cycle of bluefin tuna in captivity and apply the latest technology to create a new sector that encompasses this species within aquaculture. As a result, more than 12,000 juvenile bluefin tuna born in aquifers were produced.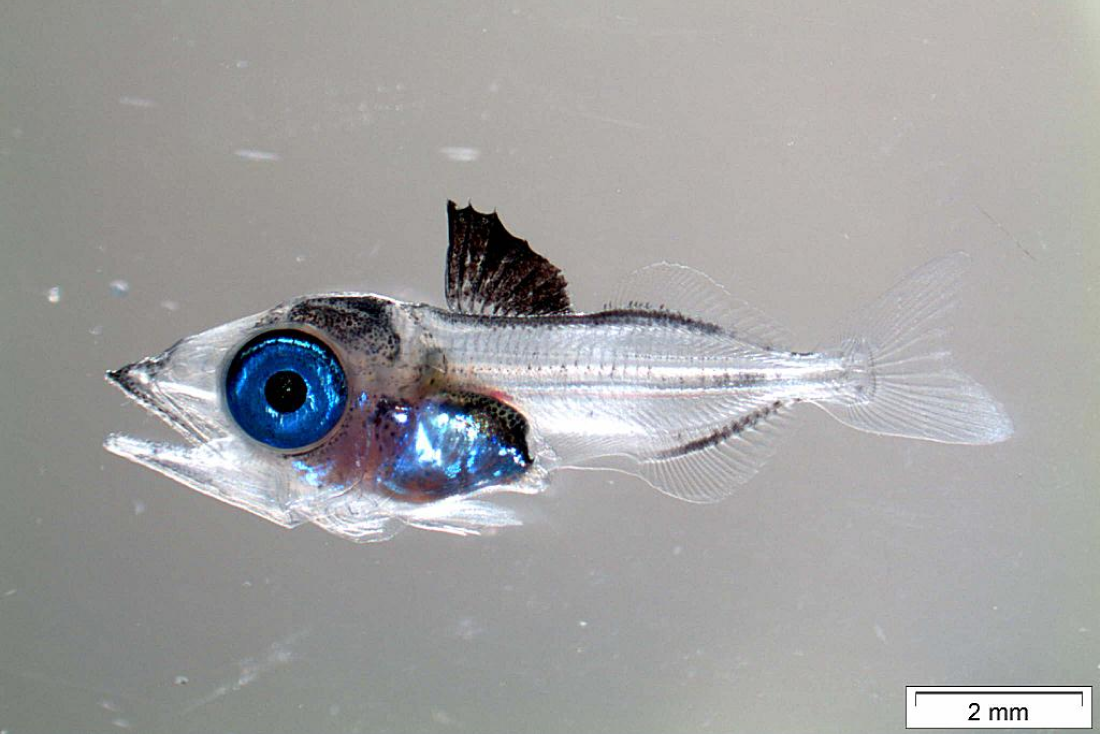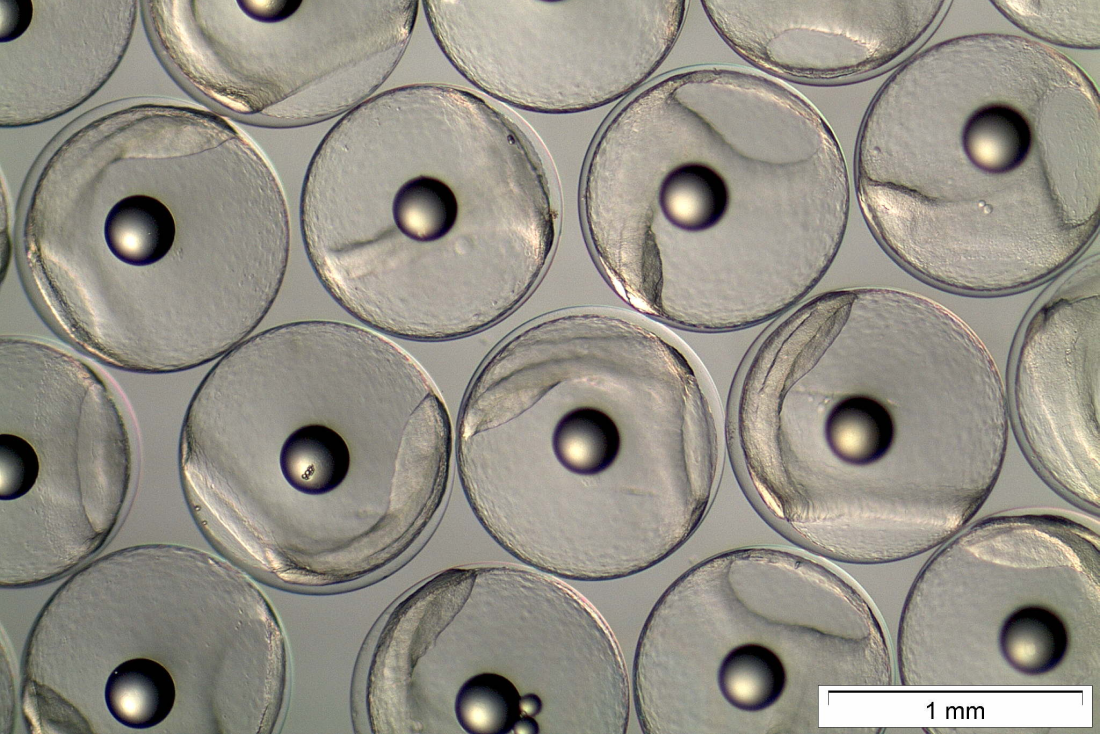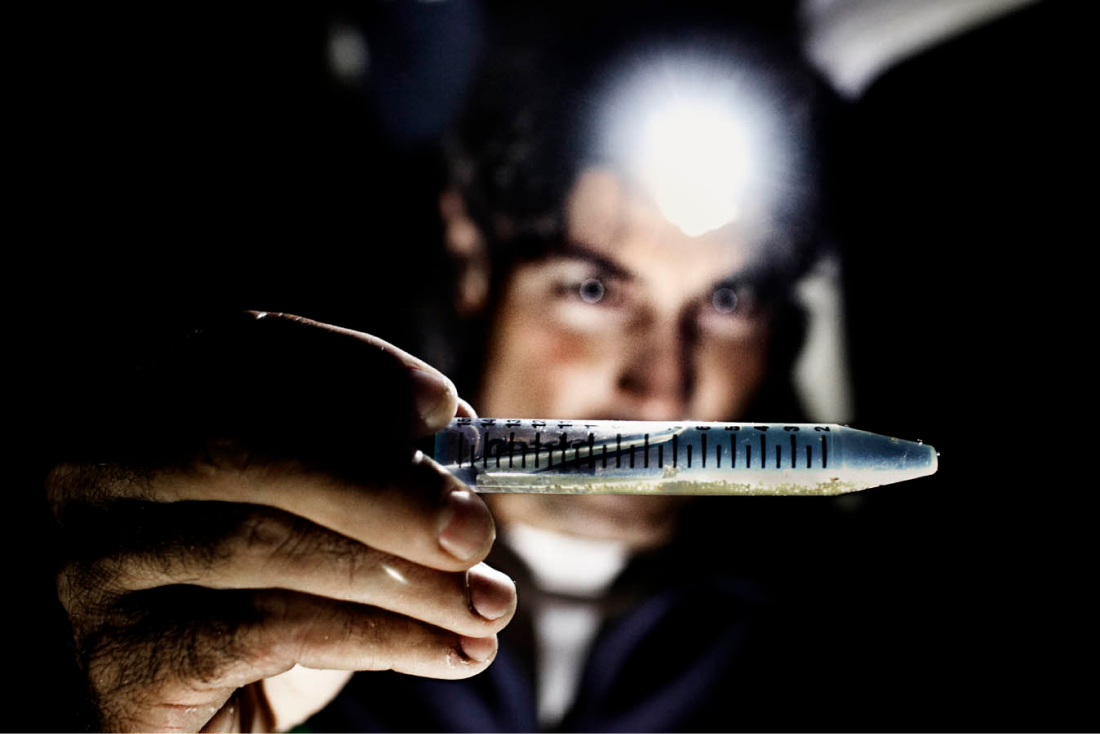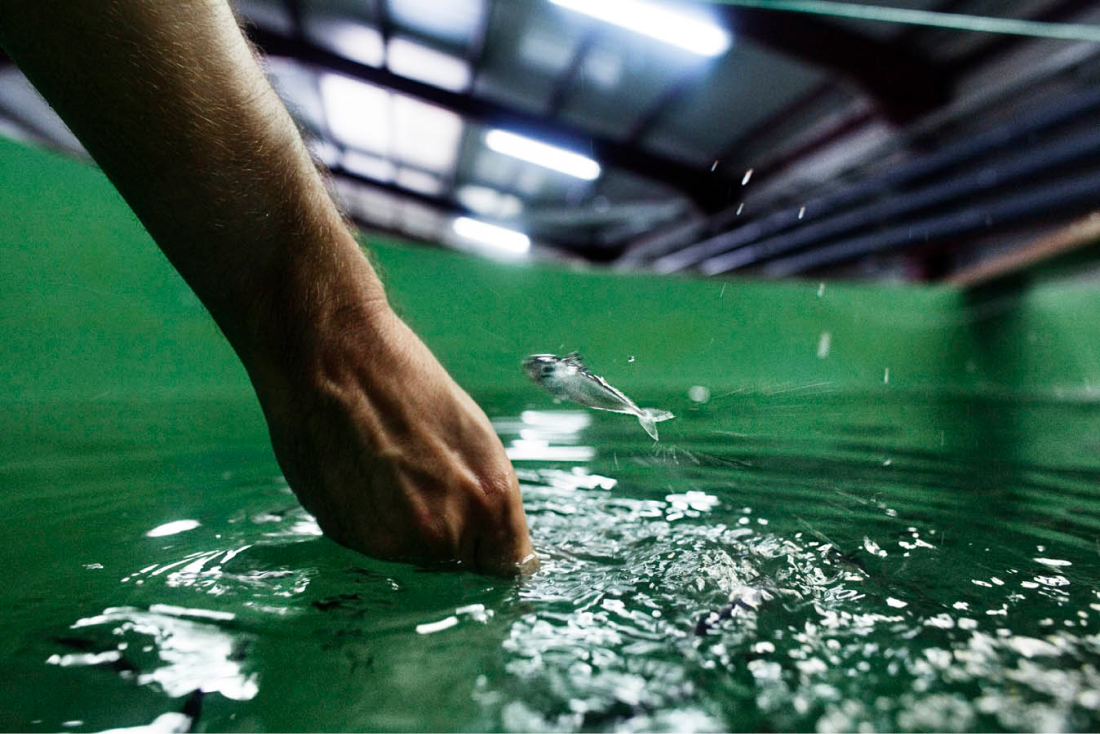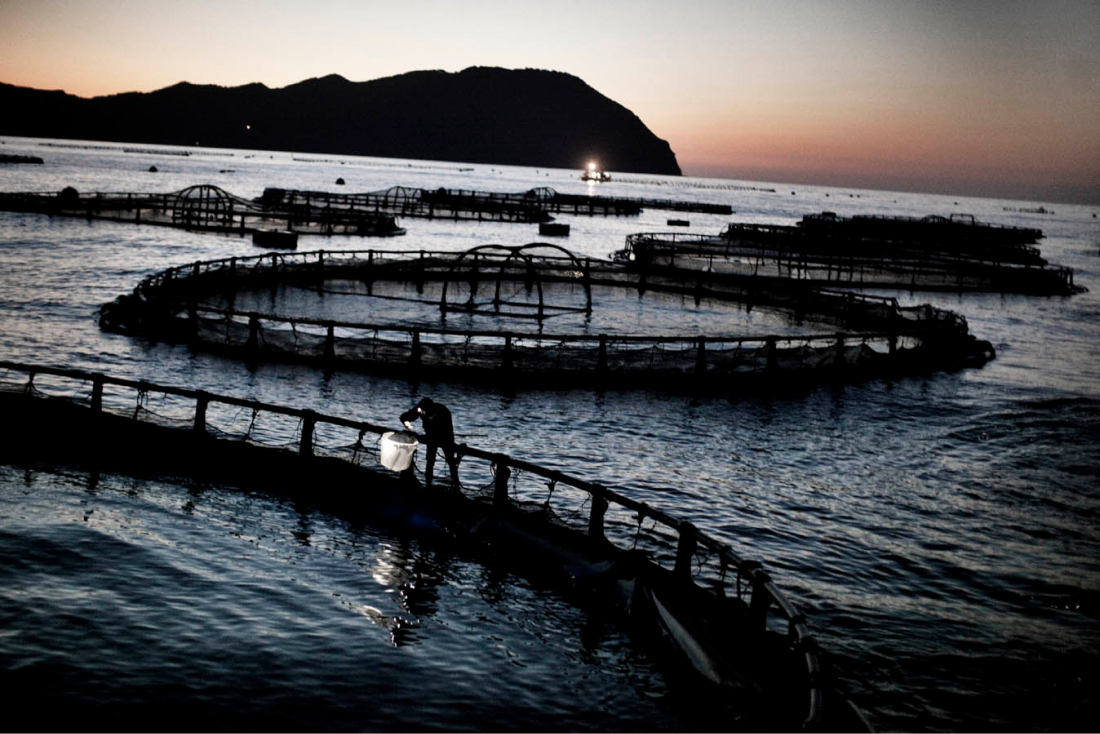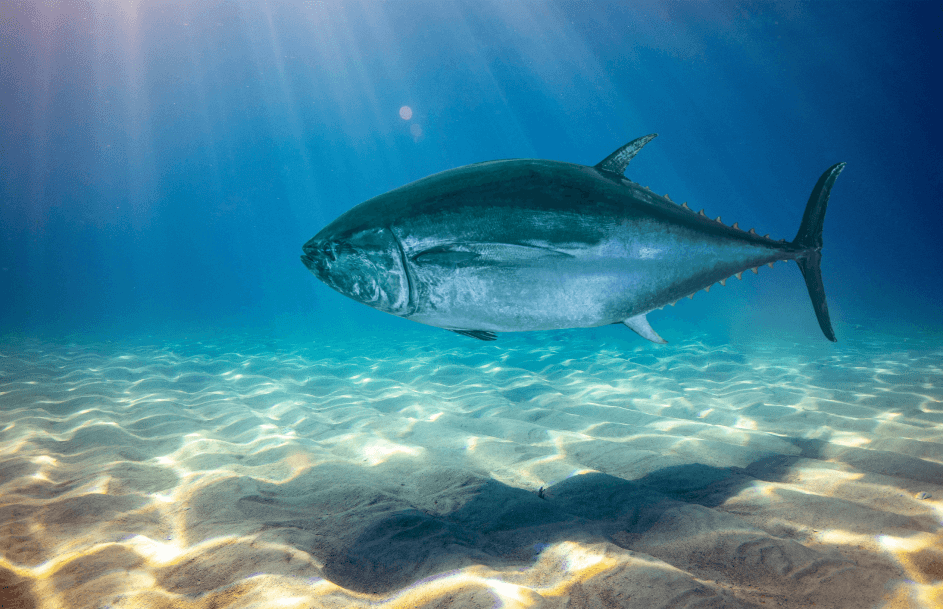 Observation of the intermingling of eastern and western Atlantic bluefin tuna stocks
One particularly interesting project has been devised by Mediterranean Fish Farms which, in collaboration with the IEO, is responsible for exploring bluefin tuna fishing areas and transferring an authorised number of live specimens to cages owned by the company Tuna Graso to study their growth and adaptation to artificial feeding products. Subsidiaries Caladeros del Mediterráneo, Pesquerías de Almadraba and Maromadraba all collaborate annually with tuna marking and release programmes to analyse the migratory patterns and spawning areas of this species.
Another of our outstanding projects is promoted by Frigoríficos de Túnidos, Ricardo Fuentes e Hijos Comercializadora and Caladeros del Mediterráneo who, since 2006 and together with the University of Texas, have been working on the observation of connectivity between bluefin tuna populations in the eastern and western Atlantic.
We are the first company in the aquaculture sector to use technology for the management of marine farms. Our goal? To know the maritime variables that occur in the waters where our San Pedro del Pinatar and El Gorguel (Cartagena) fish farms are located. Using solar batteries and in real time, we are able to obtain information about sea conditions, including temperature, turbidity, waves and currents.
This maritime innovation project brings us closer to meeting the 2030 agenda through our SDG 14, which aims to ensure the conservation and sustainable use of oceans, seas and marine resources.